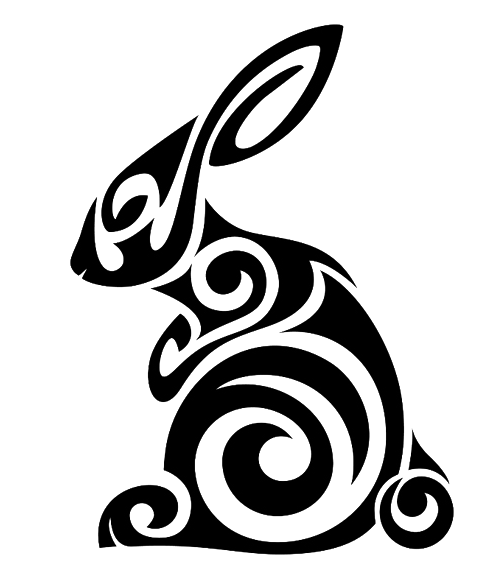 The Lapin journey actually began in the mid-1990's when I was working as a television reporter in New Zealand's South Island. There were great rabbit plagues in the high country and I was assigned stories about what was being done about it. I couldn't help but see the rabbits, their numbers so helplessly out of control and so far away from their natural habitats in the Northern Hemisphere, as a resource.
Many years later this seed of an idea merged with my love for fashion and 20 years of self taught sewing and tailoring experience. It was 2016 and the time was right to transition from a 25 year career as a journalist and independent television producer to manifesting a slow fashion label dedicated to beauty, quality and integrity. I wanted to create a responsible product. New Zealand wild rabbit fur fitted the bill both creatively and ethically.
Discovering that Mooneys Furriers (est 1912), the last commercial furriers in New Zealand, were still in business just ten minutes down the road from my house seemed fateful. I introduced my Lapin concept to Max Wilson and Heather Kirk, the final owners of the illustrious fur house. Their generosity in teaching me the furriers craft and giving me access to their specialised equipment over the next five years was valuable and transformative. 
When Mooneys retired in April 2020 I inherited some of the last fragments of New Zealand's once thriving furrier industry. Of course times have changed along with attitudes and uses for fur. For better there is now more conscious thought about exploiting sentient creatures. And for worse the plastics industry has drastically distorted how we choose to dress.
The integrity of the Lapin label lies in making responsible use of the fur of wild rabbits and possums, which have been killed in order to prevent more damage to the natural environment. Both pests wreak monumental damage to New Zealand's delicate native high country and forest ecology. It's a terrible shame they were released in the 1800's to breed uncontrollably. But by making their beautiful furs into beautiful and useful things, it acknowledges them, and this sits well with my soul.
Lapin ReVintage has a similar philosophy, giving continued use to the fur of long dead animals, especially as a heart felt way for people to have tangible connections to mothers and grandmothers who treasured their fur coats in another era.
Loving and valuing fur should be more than just coveting pretty, fluffy softness. It's the oldest material worn by humankind and as our social contexts change over the course of history, conscious thought should be given to appreciating its use.
So welcome to Lapin. I look forward to being of assistance on your own journeys with fur.
Jane Avery
Designer/Furrier – Lapin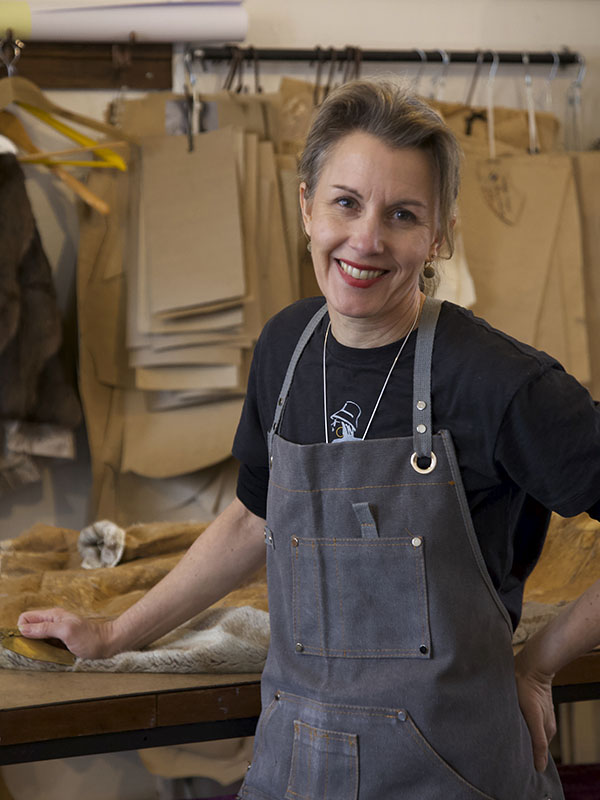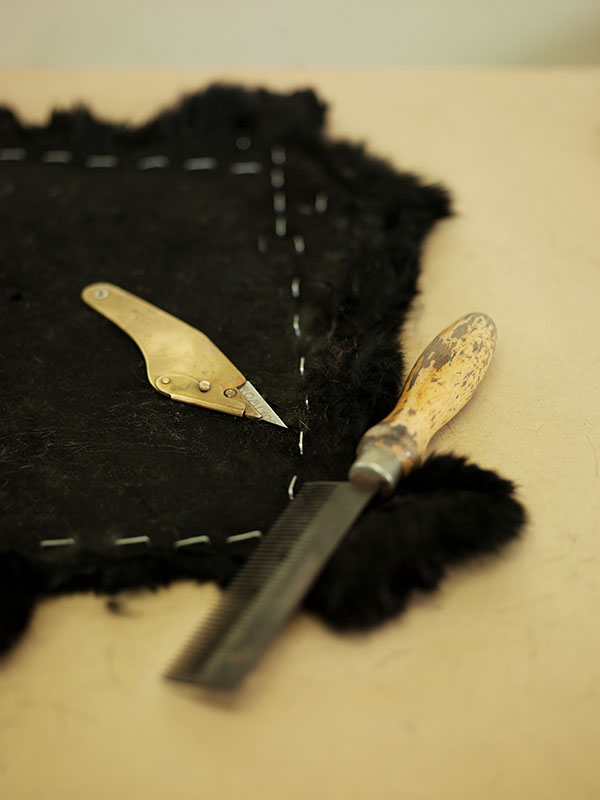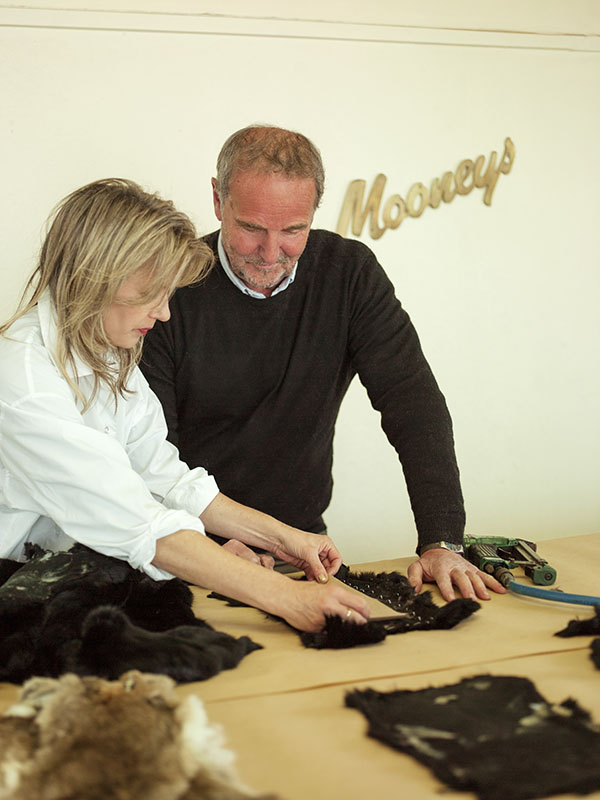 As a second generation furrier I had the pleasure of sharing with Jane my skills. Jane's work is a testament to her sheer determination to create from scratch a body of work that exemplifies excellence in design and making. Mooneys are proud to be associated with Jane and I hope our collaboration continues for many years.
– Max Wilson – Master Furrier – Mooneys Furriers