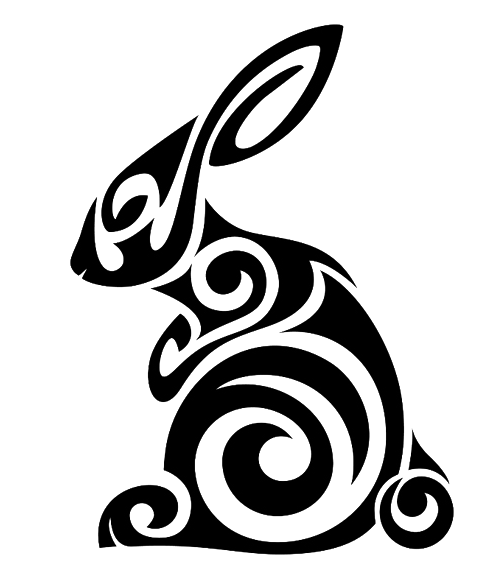 Lapin's bespoke service encompasses in person and/or long distance, including international, collaborations.  The process involves sketches, swatches and made-to-measure calico mock ups to customer satisfaction before commencing making.  
The intention is to share an authentic collaboration in the making of a beautiful, tailor-made, slow-fashion garment. 
Select your fabric from the Lapin armoire, provide your own fabric, or commission Jane to source just the right textile. 
Be it with New Zealand pest furs of rabbit or possum, or your own vintage fur reclaimed from an existing garment, consider the creation of your Lapin or Lapin ReVintage piece as a personal journey encouraging your style input. 
Lapin offers a range of possum fur services from the making of luxury fur throws and cushions to repair work.
All items are made to order with best quality possum furs sourced from the mountainous forests of Fiordland or with furs provided by the client.
I commissioned Lapin to design a bespoke coat for me as I was spending family Christmas in Glasgow. My trip also involved Berlin, London, Paris, Chamonix, Zurich and Arosa. It's fair to say it was tested in some pretty extreme Northern-Hemisphere winter conditions. The coat was incredibly warm, with a black rabbit fur back panel and cashmere/wool composition. It was effortlessly stylish and also practical for train travel. Many people admired it and asked where it had come from, including some specialty boutiques in Paris and Berlin. These were genuine compliments and deserved ones because I'm sure you can imagine how gorgeous some of the coats in those two cities are! I feel really grateful to Jane at Lapin for such personalised service and beautiful design with exquisite tailoring.
– Cathie Davis, Wanaka, NZ