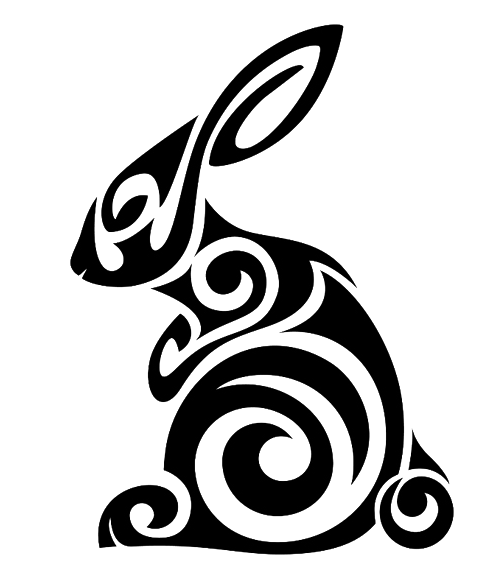 Vintage fur repair, restoration, remodelling and repurposing.
The process of ReVintaging can create an excellent 'new life' for your precious vintage furs and I welcome hearing from you to discuss the possibilities for reworking your fur so you can enjoy it in a new and improved form.
If they've survived the years well, vintage fur coats can be fully remodelled into updated styles. You might consider having your fur reworked with fabric into a personalised Lapin concept or transformed into a couch throw or cushion(s). Some vintage fur coats can be reborn as accessories. Some just might be in need of new lining and a few repairs. It all depends on the condition of your vintage piece and your vision for it.
ReVintaging is sustainable fashion in action and as a seamstress/furrier it makes absolute sense to bring pre-loved pieces into a new age.
I have had the privilege of being apprenticed by Max Wilson, former Master Furrier at Dunedin's Mooneys Furs. Now in retirement, Max's mentorship and discerning eye at Lapin continues.
You can start the ReVintage process via the enquiries page or with the contact details below. Tell me what you'd like and I can send you a quote. 
I'm so excited to see the reincarnation of the coats in front of me, you've made them so beautifully. The black velvet is a lovely highlight on the throw and they all feel so luxurious.
My mother and grandmother treasured their coats but they did not have the same appeal for me until now. Thanks to you, I have a tangible memory of my mother and grandmother in a form I can utilise and enjoy, and they will be treasured items in our house.
Thank you so much for your thoughtful and clever repurposing work. I'm very glad our paths crossed.
With grateful thanks and kind regards
– Nicky Page, Christchurch, NZ